English (English) - Change language
Processing error diagnostics
The processing journal for tasks containing errors can be viewed in the FlexiCapture Cloud monitoring web panel. To do this, you need to search by batch name.
The FlexiCapture Cloud REST API assigns a unique identifier (ID) to each new task. After that, a batch with the same name is created in FlexiCapture Cloud and is queued for processing. To use a unique ID to check the status of a particular task in FlexiCapture Cloud, carry out the following steps:
Use your account credentials for authorization on a web console dashboard under your tenant on the appropriate FlexiCapture Cloud platform, for example https://cloud-eu.flexicapture.com/FlexiCapture12/Monitoring/ .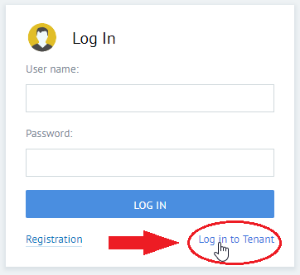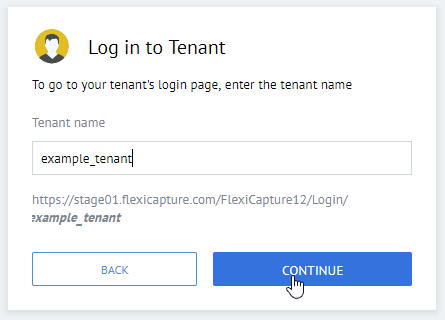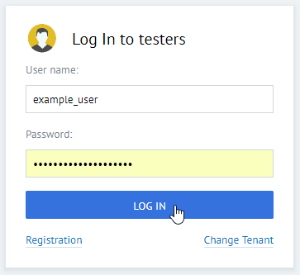 Go to the Processing Monitor and select Event log.

Click the + button to create a new filter that will look for a batch with the appropriate batch ID.


Note: For the filter to work, you will need to click the ID again in the drop-down menu after entering it.

Click Apply.
Inspect the task status and any errors found in the task.
If an error cannot be fixed, contact technical support.

Note: A FlexiCapture Cloud batch ID does not correspond to the FlexiCapture REST API task ID.
6/25/2019 7:08:46 AM